INVESTMENT PROJECTS WITH HIGH RETURN
Our goal is to create a chain of retreats/resorts specialized in rejuvenation and wellness. It will be built upon our comprehensive anti-aging system XITONIA, which includes a fitness system X-FITNESS and an unconventional approach to mental health and immune boost.

We have a detailed development plan and a unique program of events for guests. This gives us a great advantage as we are going to provide not only hotel services, but an interesting and well thought out entertainment program as well, which will bring a significant additional income. Such approach ensures a high return on investment.
INVESTMENT PROCESS IN 3 STEPS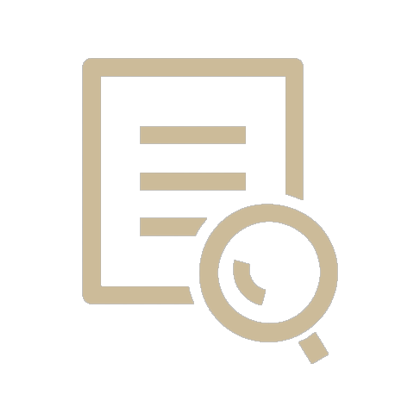 SELECTING A PROJECT
Contact us to express your interest in buying shares in investment projects. In return we will send you information about future developments and terms of investment. After reviewing the projects, you can make an investment decision.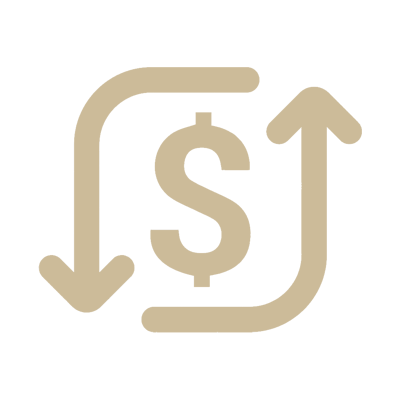 MAKING AN INVESTMENT
Once projects have been selected, you can make an investment by transferring the agreed amount to an escrow account, which is controlled by a neutral third party. After that, you will receive your shares and become a co-owner of the project.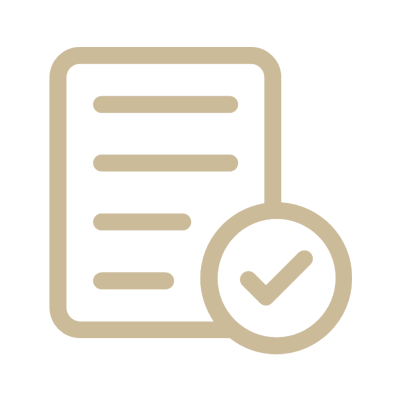 GETTING A RETURN
When the business starts generate income, you will receive dividends. Then we will sell the business and property to the higher bidder. When deal is completed, you will get your investment back along with your share of the capital gain.
WHAT WE DO
We offer an opportunity to invest in resort/retreat development through Shared Ownership Investment (SOI) model. This model allows making an investment with relatively small initial funds by buying shares in a company that owns and operates a resort/retreat.

We manage the company that owns and operates resort/retreat.

First, we select a property that meets our criteria. Then we prepare a project that will bring enough profit to ensure a return on investment of at least 25-35%. After that, we begin to collect a pool of investors for the implementation of this project. Then we will buy the property, build a resort/retreat and run the business.

After 3-5 years we will sell this resort/retreat and return the invested capital to our investors with their share of capital gain.
BENEFITS OF BEING A SOLE INITIAL INVESTOR
We offer an exclusive partnership to those who want to be a single initial investor and who can cover the initial costs of starting the development of a resort/retreat, including the purchase of a land plot.

This gives a full control over the project to a single initial investor. He can also sell his shares in the management company on his own terms, retaining at least 10% of all shares as operating remuneration.

MINIMUM INVESTMENT AMOUNT: $1,000,000 USD
WHY INVEST WITH US




1. High return on investment, as money is invested in an active, profitable and expandable business.

2. High degree of security, since most of the investment goes to the purchase of real estate in high demand areas.

3. The opportunity to participate in a large, highly profitable project with small amounts of money and a flexible investment schedule.

4. Investments are made for a limited period with the option of early exit from the project by selling your share.

WHY CHOOSE US




1. We have extensive experience in working with small resorts and retreats, including in resort areas.

2. We have a unique concept for retreats and resorts, with our own anti-aging system XITONIA, which ensures high profits.

3. We have developed an online course on managing small hotels and resorts, so we know how to make this business profitable.

4. Our company is registered in Canada and operates since 1995.

<!============================= // ABOUT US // ===============================>

ABOUT US

MEGAPOLIZ is a joint project of Dest Group Ltd., a Toronto based company, and Helen Riabinin, a licensed Canadian Real Estate Broker. We have consolidated our knowledge, experience and innovative approach to help individual investors engage in large-scale investment projects with a high return on investment. The main advantages of using our services are that we employ an innovative investment model, we've created our own unique anti-aging wellness system for attracting guests, and we work with a wide range of international properties.